Adler Theatre | Davenport, Iowa
We don't know about you, but we find that watching stand-up comedy always makes us feel great about ourselves, and it's not because we've had some life altering self-discovery moment, it's because we realize that all the bizarre stuff we do and all the things I think are true to someone else too. If you're an animated person, you love to be loud and are the biggest voice in a room, watching stand-up comedy reassures that larger than life personality in a way that can be pretty and successful and admired.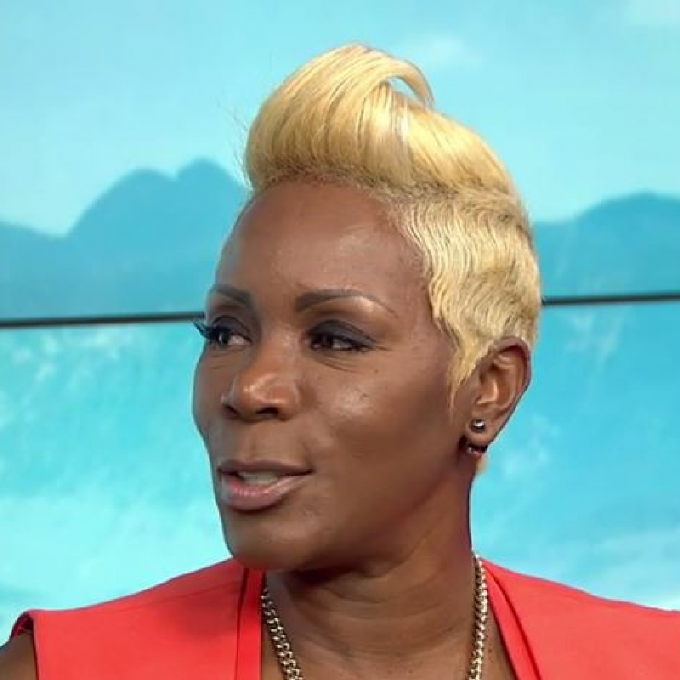 Who doesn't love to have a great laugh? There are hundreds of fantastic comedy shows all over the country that provide a solid hour and a half of professional comedy that is chock full of hysterical sets. Going to a live stand-up comedy event is a lot of fun! So come down to the stunning Adler Theatre in Davenport for some unforgettable comedy!