Adler Theatre | Davenport, Iowa
Comedians use a lot of self-deprecating humor, and that's a good trait. It's good to learn to laugh at your mistakes, because at the end of the day we are all tiny humans in a huge universe with no real grasp of where we're going and if we let ourselves get caught up in our problems we'll drown. Learning to laugh at yourself and to not take everything so seriously can majorly improve your daily outlook on life. So come and see a show and let the comedy take you away.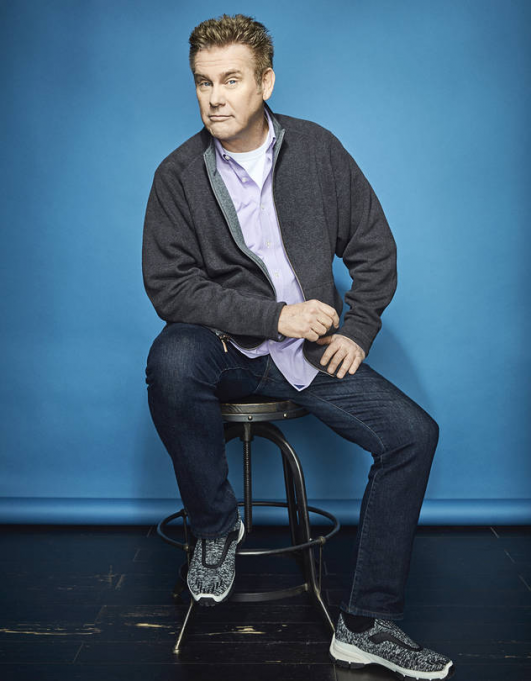 When you're in a stadium or theater, sure, you can have great seats. But, you can also end up in the nosebleed section. In a comedy club almost every seat feels like the front row. The performer is actually life-sized, not just a tiny a speck you watch on a video monitor. So come and see some fantastic live comedy at the stunning Adler Theatre.